Showing posts tagged gender
In all of my childhood P.E. classes, modified push-ups were referred to as "girl" push-ups while regular push-ups were referred to as "boy" push-ups. I'm sure I'm not alone here because I went to several different schools, and I think that was the case at each one. That's messed up. Do they still do that in schools?
"

Do you girls have children yet? How old are you? Oh, well you will have them soon.

"
"I hate cats," said a male friend of mine. "They're bitchy and distant and cold unless they want something from you. They're like… girls."
"

People of all sexes have the right to explore femininity, masculinity - and the infinite variations between - without criticism or ridicule.

"
Speaking of the portrayal of women in the media, I saw this greeting card and it made my eye twitch. 
If someone gave me this as a birthday card, I might rip it up in front of them. Or give them a paper cut. 
Also horrible: the male version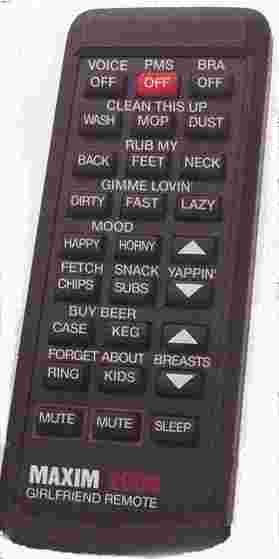 foxxyleopatra replied to your photo:Weird. Another site told me that I sound like a…
0.0 what site is this?


 This one said that I'm 52% male. The first one is better!
"

Come on, you just need to meet the right guy to get you loosened up.

"